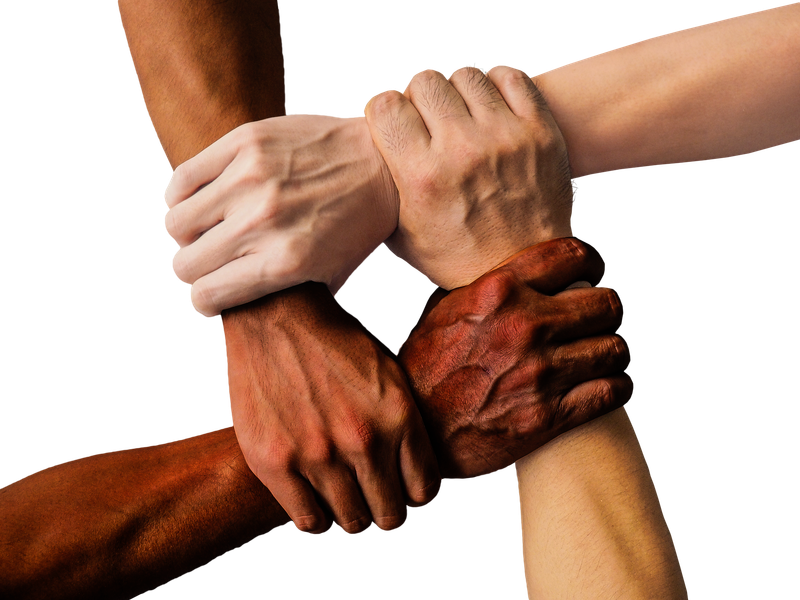 We have donated to World Central Kitchen and the Bahama Red Cross to help those devastated by Hurricane Dorian...Please consider helping in your own way!

Our Community is an open book... This link will provide information on our Spirituality, Personality and Finances.
You can also order a copy of our Prayer book and access community liturgies, forms and by-laws.
Here is the link:
MGC Community Information